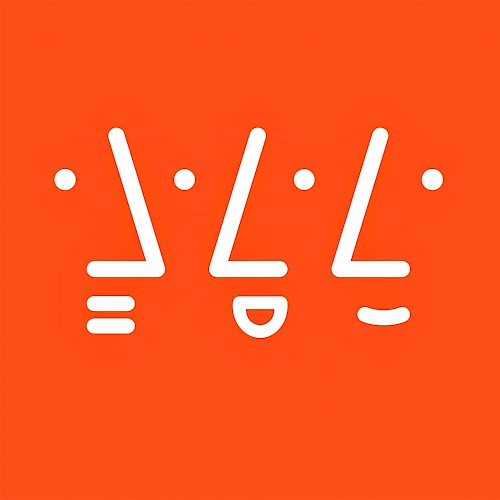 , 11:40 a.m. – 1:10 p.m.
University of Augsburg
Guest lecture "Scrum in practice"
What is Agile Software Development (Scrum)?
What does agile working look like in practice? 
Agile approaches hypothesize that accurate, detailed and specific planning in complex projects – which most software projects are – is not possible in advance. Ever since its founding, jambit has been working in software development according to agile approaches. Our top priority is to satisfy and inspire our customer throughout the digital transformation process by timely pointing out useful innovations and by continuous delivering successful running, valuable software solutions. For more see our competencies and services.
Martin Aigner, Senior Project Manager at jambit, will combine theoretical basics with practical exercises in his guest lecture on October 29 at Augsburg University of Applied Sciences. With the aid of in-depth group work ("Estimation Game") we will playfully deal with the Scrum principles and examine where agility makes sense and where it does not. We would like to invite you to attend our talk!
This is, what awaits you at the guest lecture. This is the key content:
Agility in practice: problems and solutions
Added value of agile working: Agile methods vs. heavyweight processes
Scrum as service provider: The role of the "Proxy PO"
"Estimation Game": What does agile working in practice look like?
Learn about the added value of agile management for present companies and which agile approaches for software development are standard today.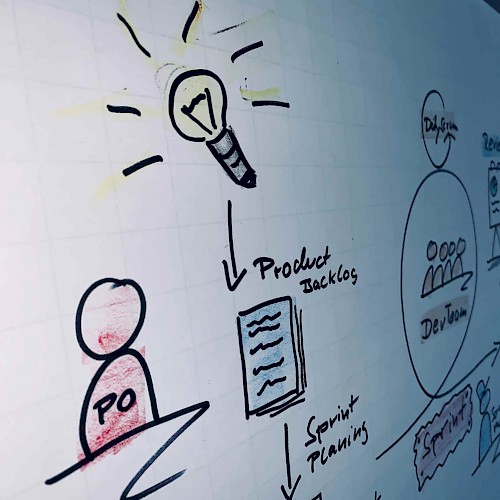 The event at a glance
WHO? Martin Aigner, Senior Project Manager at jambit, Business Division Automotive Bavaria and Alisha Neuner, HR Specialist at jambit
WHAT? Guest lecture "Scrum in Practice"
WHEN? Monday, November 29, 2018, 11:40 a.m. – 1:10 p.m.
WHERE? Augsburg University of Applied Science, At the university 1, 86161 Augsburg
We look forward to meeting you!
​Would you like to contact us in advance? Just send us a message tojobs@jambit.com.