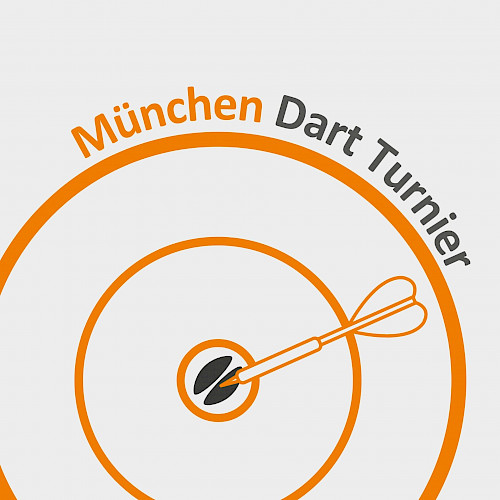 , Starting 6:00 p.m.
jambit office, Munich
Dart tournament in Munich
In June, our Munich jambitees put their marksmanship to the test and play for the cup of the jambit Dartmeister 2022.
Aiming, throwing, hitting – that's what the first jambit darts tournament in Munich is all about!
The desire for a dart tournament in Munich became louder and louder and now the time has come! On June 1, our Munich jambitees are getting the chance to prove their darts skills to win the cup of the jambit darts champion 2022.
There will also be plenty of time for pizza, drinks and chatting with colleagues in a relaxed atmosphere.