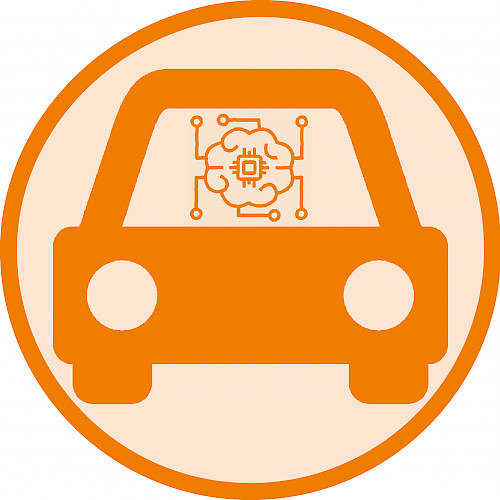 3rd Automotive Software Strategies
Meet Gerhard Kogleck and Wilhelm Specht at the Automotive Software Strategies Conference on April 27 and 28, 2022.
Digital cooperation, mobility, data management
Software-defined vehicles are more and more trending. Mobility is getting more and more individual and diverse. It's not only about getting fast, uncomplicated, and safe from one place to another, but also being able to use information and communication possibilities at the same time.
The need is steadily rising especially in the automotive industry: emission control (reduction and reporting), vehicle security, new regulatory and normative requirements for cybersecurity and autonomous driving are the biggest challenge for software developers. On top of that, large volumes of data need to be processed and protected accordingly.
These and other topics are trending at the 3rd International Conference Automotive Software Strategies on April 27 and 28, 2022:
As an innovative software service provider and long-time partner at software projects in the automotive industry, jambit is of course present at the conference. Our jambitees Gerhard Kogleck and Wilhelm Specht, Sales Directors Automotive, are visiting the Automotive Software Strategies and are looking forward to lots of interesting talks and the personal exchange with industry representatives. They are also looking forward to the personal exchange with you! Talk about recent topics like software development in the automotive industry. Take the chance to meet and network with our colleagues!
Conference at a glance:
WHO? Wilhelm Specht and Gerhard Kogleck
WHAT? 3rd Automotive Software Strategies
WHEN? April 27 and 28, 2022, all-day
WHERE? SZ-Hochhaus, Hultschiner Straße 8, 81677 Munich
You would like to exchange ideas with us at the conference or in advance? Feel free to contact us for an appointment!
* Mandatory field