The heart of jambit beats for good, fair coffee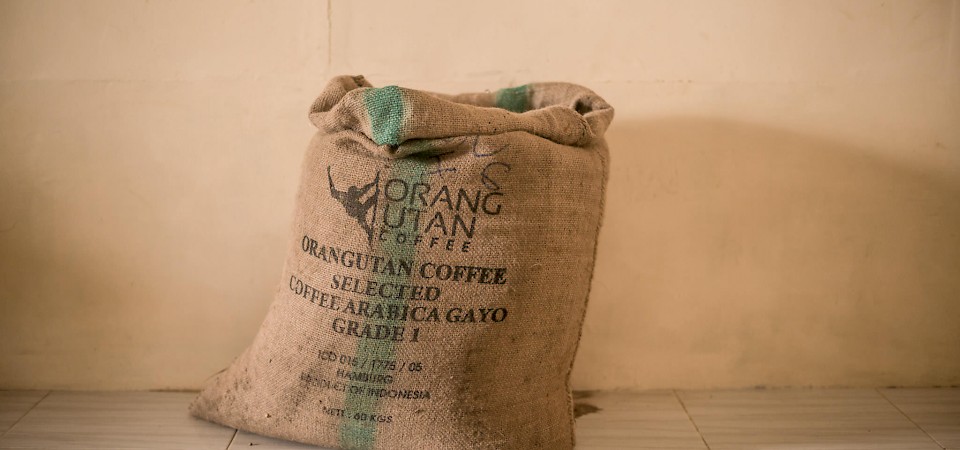 Coffee. Our roots and our elixir of life. Whether pure black, with a dash of milk or as a creamy Latte Machiato – really good coffee is simply an integral part of our programming and working life. "Turning coffee into code" is not just a saying. It is a vivid reality by jambit. Day after day, year after year, for over 18 years. We have named ourselves according to the best coffee plantation of the Indonesian island of Java. We created our own 'coffeeright'. And original, unmixed coffee from Jampit is delivered regularly to our office since our founding at the end of 1999.
In addition to good coffee, jambit fundamentally stands for fair play. This includes cooperative partnership, a fair leadership style, ethical cooperation and team spirit - to name only a few of our corporate principles.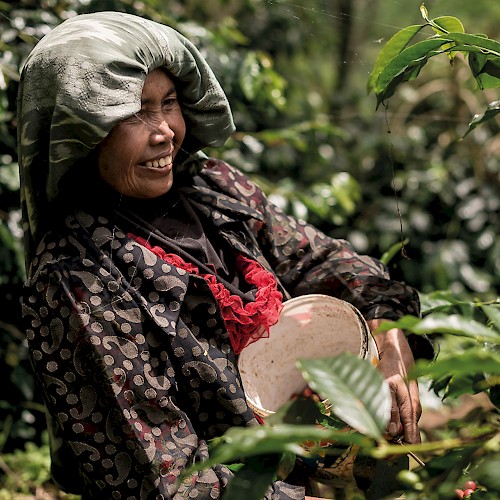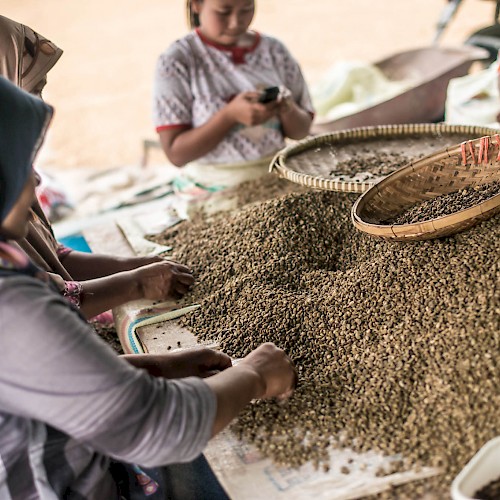 Livelihood for animals and humans
With our Christmas donation in 2017, we're going back to our roots – to those of pure, classic good coffee. jambit supports the Orang Utan Coffee Project in Indonesia.
This initiative helps small coffee farmers operate their coffee farms in a sustainable and successful way, according to the strict Orang Utan Guidelines, without clearing the rainforest. The conservation of the tropical rainforest not only protects the habitat of the critically endangered Sumatran orangutan, but also protects the livelihoods of many people.
The surplus of the coffee sales is reinvested in certification, trainings and local infrastructure.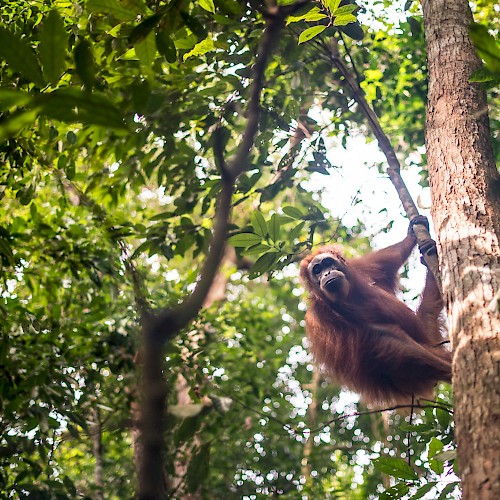 You would like to know more about the Orang Untan Coffee Project? You are interested in getting engaged by yourself?
​Here you can visit the website of the inititive: Orang Utan Coffee
Copyright: The applied photos of this website are from lobeck.photo for Orang Utan Coffee.