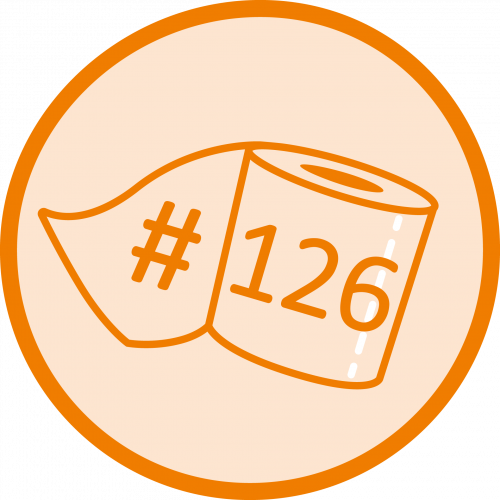 Testing email exchange with fake SMTP servers
Problem: Sending test emails without reaching the actual addressees

Lots of emails are sent from your application. At one point, you would like to test if the mails are actually sent and preferably without spamming your own mailbox. You also want to use different email addresses for testing, not just your own. It would be a nice to have if this worked even offline. Sometimes you would also like to check the layout of an email in advance. Especially with HTML emails, it makes sense to open them with different email clients.
Solution: Interception of the sent test mails from fake SMTP servers

There are various tools to simulate an SMTP server, so-called fake SMTP servers. If the SMTP host and port are configured accordingly in the application, emails sent by the application will be sent but intercepted by the fake SMTP server instead of reaching the actual addresses. These tools are suitable for use in local development environments as well as in integration, testing, and staging environments.
Here is a short overview of some common fake SMTP servers:
Example
After installing fake-smtp-server globally via npm global, it starts and waits on port 1025 for incoming mails. When the app is configured accordingly, sent mails with their meta data are displayed in JSON format at http://localhost:1080/api/emails
[{  "attachments": [ ],
    "headerLines": [...],
    "text": "Welcome to my app, Max Mustermann",
    "textAsHtml": "<p>Welcome to my app, <b>Max Mustermann</b></p>",
    "subject": "Your Registration at my app was successful",
    "date": "2019-06-03T14:44:55.000Z",
    "to": {...},
    "from": {...},
    "messageId": "<1262711711.1.1559573095495>",
    "html": false
},
{...},
{...}]