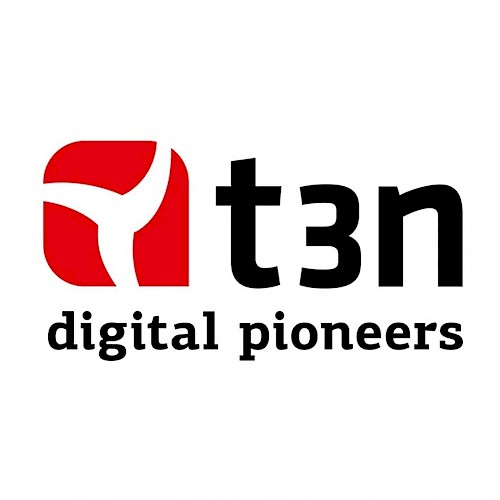 ProcessWire – Alternative to Wordpress & Co.
Expert article by jambitee points out functions & benefits of the open source CMS
"Flexible like frameworks – Why the CMS ProcessWire is a true alternative to Wordpress" – that is the title of the latest article by Francesco Schwarz, software developer at jambit. The article is published today in t3n, the expert magazine of digital business and future technologies.
Francesco Schwarz vividly explains the various functions of the Content Management System (CMS) ProcessWire: From flexible content design and administration up to modules for multilingualism, image processing or frontend editing.
His conclusion: "(…) everyone benefits from ProcessWire: Developers are happy about the modular architecture, the simple basic principles for content administration, the powerful API, the flexibility in data modelling and the friendly, active community. User marvel at the great performance, the scalability (…), the intuitive GUI and the simple concept of the page tree in the backend."
ProcessWire was initially implemented by software developer Ryan Cramer in 2010 and has been continuously further developed as a dynamic open-source project. Since its relaunch in October 2015, the jambit website is also managed via ProcessWire.