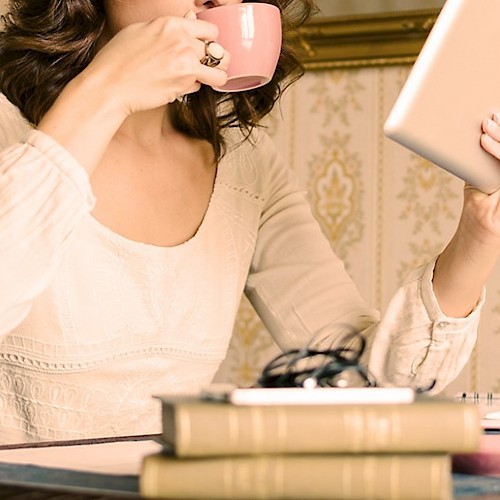 Print-on-demand at neobooks
neobooks and jambit enable print-on-demand service for self-publishers
Since this week, authors at the self-publishing platform neobooks can print their texts also as pocket books. In cooperation with neobooks, jambit has developed a technical solution that enables an easy and quick order and creation process.
If an author has already published his text as ebook on neobooks, he can choose the print-on-demand option with one click. Thus, he gets directly to an upload area. The title, author's name, back cover text and contact details are automatically taken over. The manuscript and the cover image can be uploaded in PDF or respectively jpg format straightforwardly.
Eventually, the final pocket book including a cover with title and the author's name is generated automatically. After around 10 working days, the author gets his printed pocket book copies.
Of course, a new book printing project can as well be created independently of an ebook publication.
Print-on-demand made easy by neobooks and jambit!