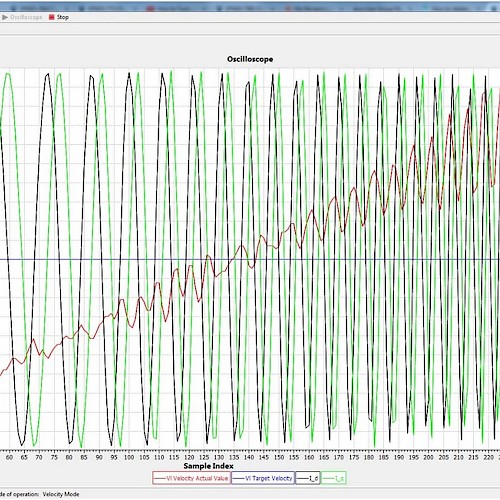 Plug & Drive Studio for motor controllers by Nanotec
Customer-specific setup and programming with new software
The electronics company Nanotec has collaborated with jambit to develop a new software for the setup and programming of motor controllers. The Plug & Drive Studio enables access to the controller from a PC via various field buses (CANopen, Ethernet, Modbus). In this way, users can read and write the controller configuration as well as configure objects themselves. Thus, the software enables an easy and quick setup and customer-specific programming of the motor controllers.
The Nanotec Electronic GmbH & Co. KG is among the world's leading manufacturers of motors and motor controllers for drive solutions. The products by Nanotec are used in various areas of medical technology and industrial automation, to name a few examples. jambit has supported Nanotec with a team of software architects in the field of software development since the beginning of 2015.
For further information about Plug & Drive motors and the Plug & Drive Studio, see the latest flyer by Nanotec about product novelties 2015/2016: Plug & Drive Motors with Integrated Controller.