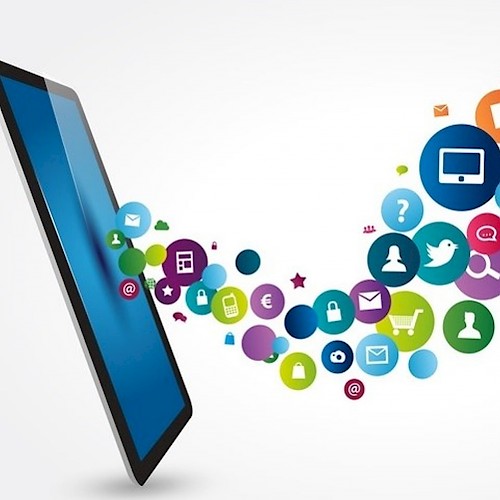 Mobile IT in insurance companies
Mobile applications gain relevance in the insurance sector
From February 23rd to 24th, the expert conference "Mobile IT in Insurances" by the Versicherungsforen Leipzig took place. The management and sales team of jambit's Business Division Banking & Insurance attended the event as well.
At the two-day conference, it was all about mobile technologies and their potential areas of use for insurance companies in their relationship to customers, employees and partners.
A big issue was the relevance of usability and user experience of mobile applications, for example through responsive design of websites and mailings or engagement marketing.
Furthermore, established insurance companies as well as young startups presented their experiences with specially developed customer and employee apps. From Minimum Viable Product to marketable product – companies must have the courage to leave familiar paths and to simply try out the latest technological possibilities, to summarize the credo.
jambit's software experts support this approach – it has been part of the company philosophy for a long time and is put into practice every single day during our project work. Especially in the banking and insurance sector, jambit actively supports customers by rethinking processes, products and services and modernizing them through the use of latest technologies.
You would like to learn more about jambit's service portfolio for banks and insurance companies?
Discover our industry overview "Banking & Insurance" or send us a message!