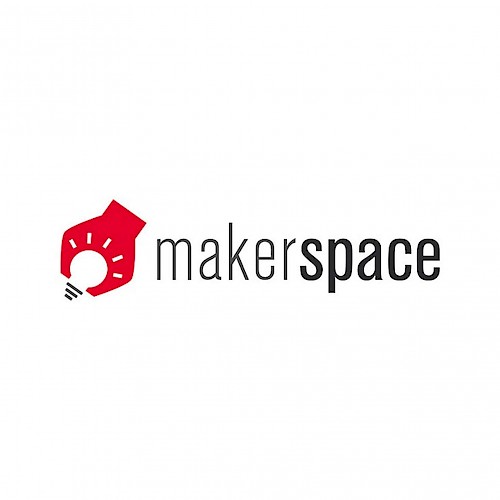 MakerSpace tour for jambit
jambitees gain exciting insights into the creative world of makers
Last week, around 30 jambitees took part in an exclusive tour through the MakerSpace by UnternehmerTUM Munich. With humour and expertise, CEO Phill Handy showed the jambitees around the diverse areas of the high-tech prototyping studio.
"Each person here has an idea. Our tools enable an easy and quick realization – no matter if someone wants to build a prototype or a Christmas star for his grandma.", explains Phill. Particularly popular were the 3D printers and the laser cutter. But the machines and tools of the metal and wood processing, the welding machine or the textile workshop were used very actively as well.
Besides the opportunity to realize ideas for private use, the MakerSpace provides employees of companies the chance to test their ideas on a small scale. "Too many rules and processes in large companies kill innovation.", says Phill. "Especially in Germany, failure is still a big sin. You won't be invited to Christmas and your grandma won't talk to you anymore. At the MakerSpace, we follow the principle: Fail fast, succeed sooner. Here, you can test within 2 days if an idea works – not within 6 months."
With 1500 m2, the TUM-MakerSpace is Germany's largest, publicly usable MakerSpace. Since its opening in autumn 2015, it has gained more than 600 members already. At the new innovation and start-up center, which is currently being built by UnternehmerTUM and the City of Munich, a second MakerSpace will be included.