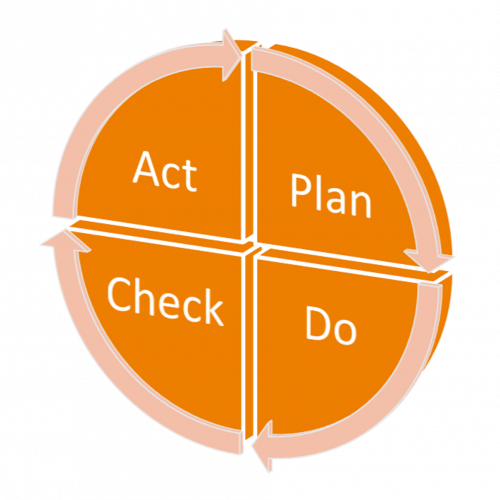 Learning Expedition "Lean Management"
Lean Processes and Lean Development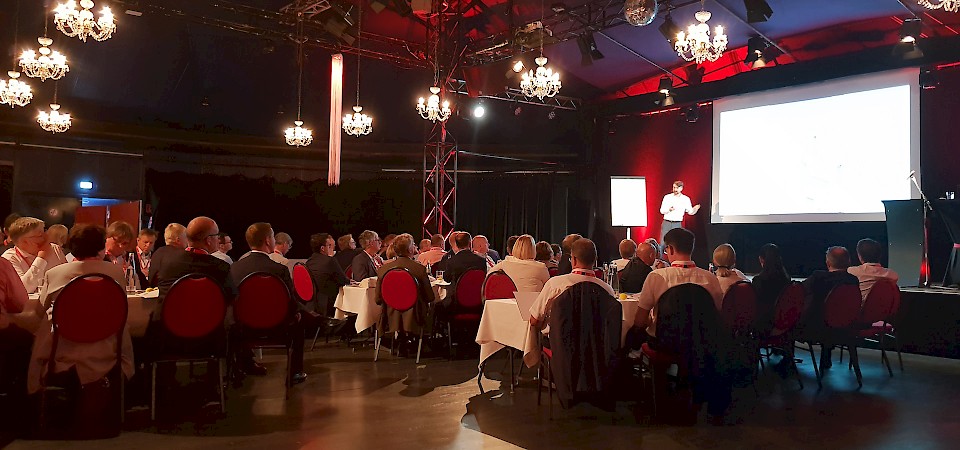 From July 10 to 11, 2018, a learning expedition of Deutsche Bahn Netz AG took place in Munich on the subject of "lean management". Based on theory and practice in the Dialogue Forum, about 100 executives dealt with different approaches to the subject of lean. As an expert in Agile and Lean, jambit was able to support twice at this point:
Leane processes
During a project visit, a concrete project was presented together with our customer BMW. In particular, this involved agile cooperation in software development and the question of which of these methods can also be used in the context of DB Netz AG.

Lean Development
jambitee, executive and agile coach dr. Thomas Müller focussed on Lean Development in its 45 minute keynote speech. The lecture explained the topic with the method of plan-do-check-act, and the question of what makes a company fit for lean.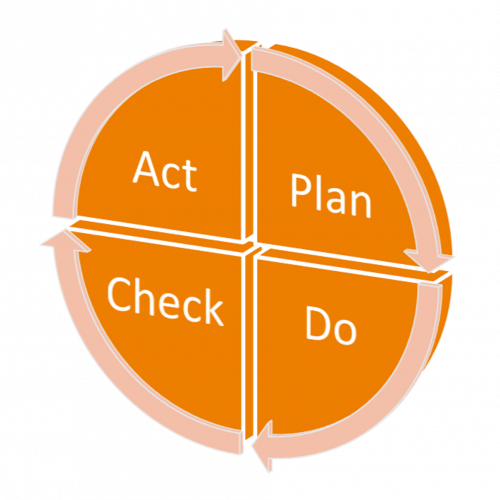 At both events, there was a lively exchange with the colleagues of the railway, so that both sides could benefit from the different experiences and perspectives.
Curious? Learn more about jambit's competences through our innovation stories and industry pages.
Or send us directly a message. We are looking forward to getting in touch with you!