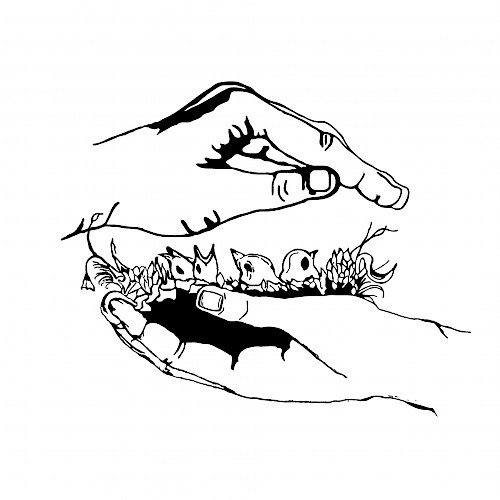 Laptop Donation to Wegen uns e.V.
Technical support for setup of new office in Leipzig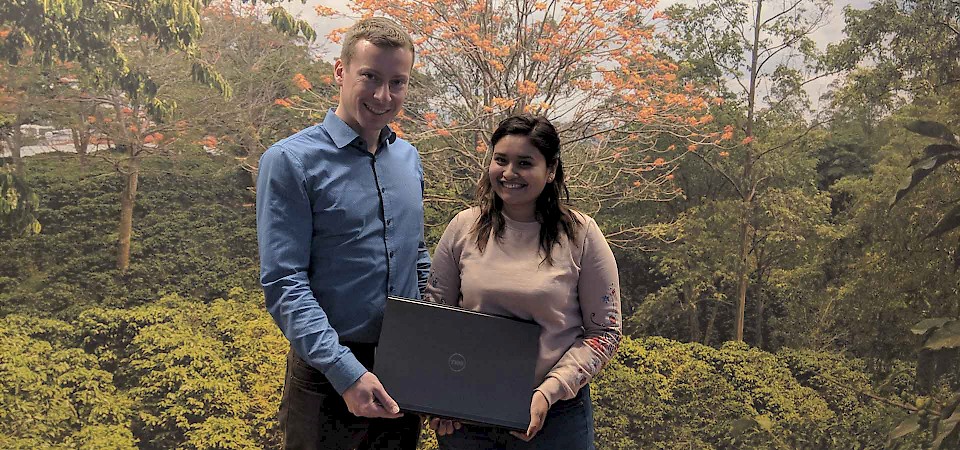 The association "Wegen uns" has been on hand with help and advice for foster and adoption families in and around Dresden since 1998.
The daily work requires computers and laptops for many areas. Several times a year, the association organizes numerous events, further education and leisure activities. This includes cooperation with child protective services, talks with their representatives, information about funding opportunities or regular legal advice evenings.
Wegen uns e. V. now wants to expand its child and youth welfare services and opens a new office in Leipzig. For the setup, they need every helping hand, support and all kinds of things from furniture to technical equipment. But, as with any private agencies, money is scarce.
With a laptop donation, jambit supports their great achievements. Edith Aranzazu Garcia Lopez, head of the Wegen uns e. V. office in Leipzig, did not miss the opportunity to personally pick up the new work tool at our jambit Leipzig office. And our Head of Subsidiary Leipzig Philip Achenbach is very pleased that jambit's mobile work equipment has found a sensible reuse.
We would like to thank jambit for your support in setting up our local office in Leipzig. As a result, we can achieve our goals as a private agency for youth welfare even faster.