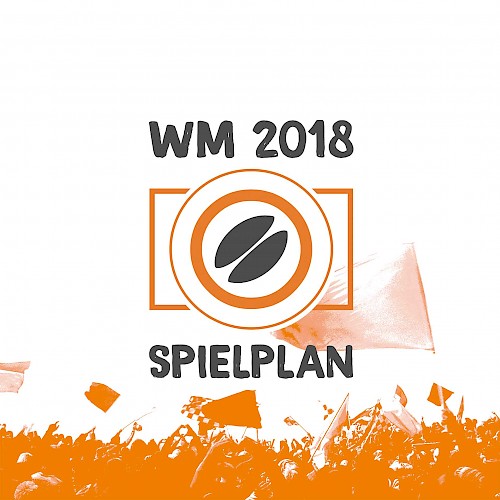 jambit cheering for Germany
It's just getting started...
After the great victory of the World Cup 2014 the "football fever" in Germany has reached unimaginable extentions. After this, the enthusiasm to support our team at the 2018 World Cup in Russia is obvious. However, the first game against Mexico left skepticism and uncertainty overshadowing the initial anticipation.
It is not too late! We can still get the trophy. Let's leave the defeat behind. A new (game) day, a new soccer opponent, a new chance. And this time we'll take it. The cards of the national team are remixed again and we have exactly the right thing for you!
Our jambit WM schedule for every trouser pocket
So we and you always keep track and do not miss a game, our graphic designer Aysegül Karakus has created a foldable game plan that fits in any trouser pocket.
You will not miss a single game from now on.
Click here for the jambit WM schedule
We wish everyone a nice World Cup, with great football evenings and a lot of fun. For our jambitees in the office, we support all German matches during working hours. Such breaks are espeacially welcome and supported. Learn more about what it means to become part of our team and to be a jambitee.