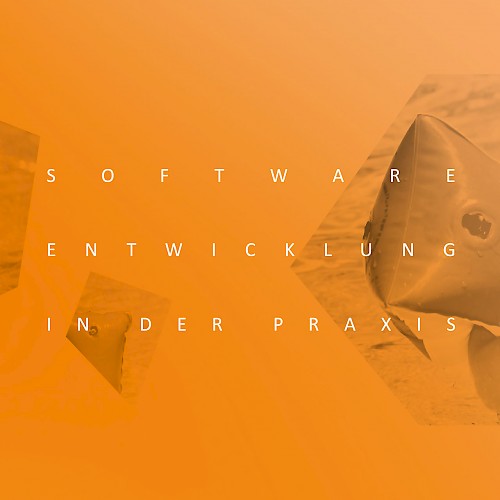 The beginners course
»Software development in practice«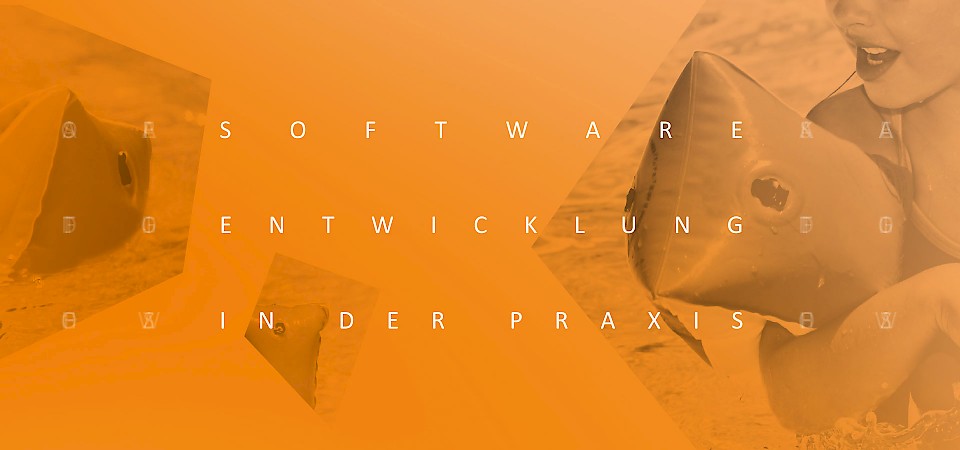 From April 9 to June 25, 2018, our jambit academy offers a beginner program for professional software development. This program is designed for students and graduates of technical and scientific disciplines, and also for doctoral graduates.
With this course, jambit offers newcomers a real sneak preview into the approach of professional software development projects. "We want to strengthen the self-confidence and motivation of other disciplines – and facilitate the entry into the field of software development," emphasizes Alexandra Mächtel, Head of Human Resources and initiator of the jambit academy.
As the name "software development in practice" indicates, theory and knowledge are used "hands-on". That means above all practical and realistic. The participants will get the fullest possible insight into the processes of modern software development. You will be familiarized with the tools, terms, processes, methods, and programming languages ​​that jambit applies to customer projects on a daily basis.
The course provides the first tools for professional software development. For their part, the participants should have basic knowledge and skills of an object-oriented programming language.
The number of participants is limited in order to work effectively with the participants in small teams. As tutors and trainers, two experienced software architects assist the participants in their 20 sessions – on their way to the specially programmed mobile app.
Further information, specific training content, dates and prices are available at jambit.com/academy.
Registration deadline is March 19, 2018.