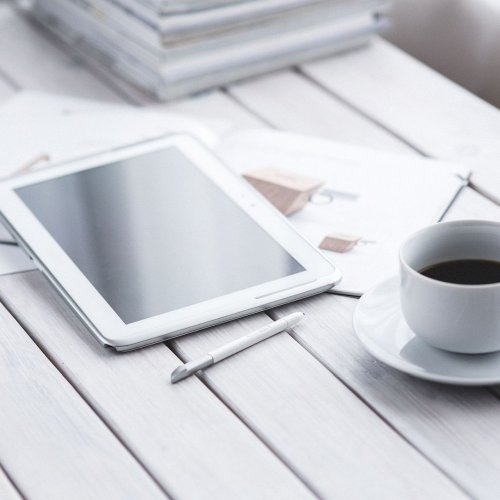 IT conference for publishing & media companies
Exciting challenges through digital transformation
"Managing IT landscapes: Between traditional core systems and agile applications" Under this slogan, the 5th IT conference for publishing & media companies took place in Berlin on June 27th, 2017.
jambit's experts for the media industry visited the conference as well. "I'm delighted to see that our strategic core issues such as mobile development, microservice architecture, Cloud & PaaS, Big Data and AI are finally established in the market.", says Franz Haßlberger, Head of the Business Division Media & More.
Various speeches focused on topics such as innovation management and new business models for publishers, Cloud technologies or customer experience.
Rousing, provocative words came, among others, from Rupert Schäfer, CEO of Nunatak. He urged media companies to turn their focus even more from desktop-oriented websites to future formats. The future of the media world lies in mobile-first, social media and video – topics, which are not fully covered by all media companies so far.
Chris Boos, manager of arago, underlined as well the relevance of a future-oriented, innovative mentality of media companies in his speech. Very soon, all processes could be realized with artificial intelligence and it was important to jump on the bandwagon in order to stay competitive in the market.
"The topics discussed have belonged to the project life at jambit for a long time. But the digital transformation entails always new tasks, therefore a continuous and personal dialogue with media companies and industry experts on events like this is very valuable.", explains Fred Scherzer, Sales Director of Media & More.
Support with innovative software projects provides jambit's Business Division Media & More. We look forward to your message!