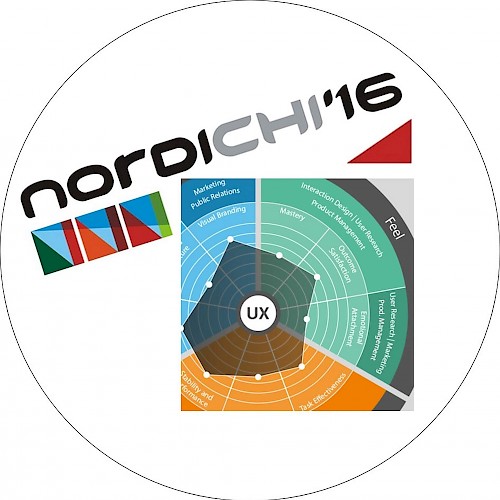 Inside the User Experience
Presentation of Quantified UX model at conference in Gothenburg
"Quantified UX: Towards a Common Organizational Understanding of User Experience": This paper was presented and discussed today in a paper session at the NordiCHI, one of Europe's most important conferences in the field of Human Computer Interaction.
jambitee Robert Kowalski has created it together with doctoral students of the TU and LMU Munich. It describes a specially developed model which allows to measure diverse aspects of User Experience (UX) quantitatively. Thus, the UX of a web portal or an app can be analyzed comprehensively and concrete optimization measures can be taken.
The Quantified UX model has already been applied successfully in a pilot project by jambit and Süddeutsche Zeitung.
If you would like to get more information about the QUX model or implement it at your company, please do not hesitate to send us a message!