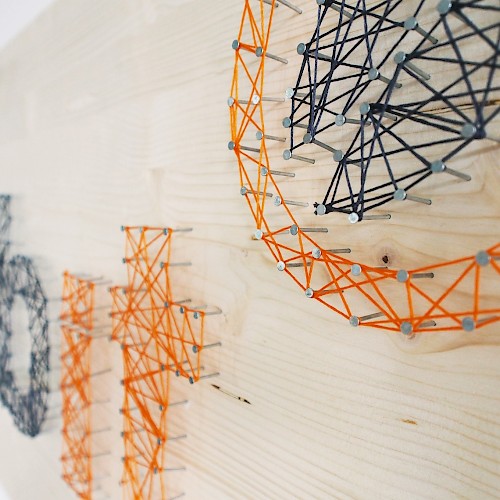 Harvard Business Manager writes about jambit
HR management as "idea factory" and "innovation promotor"
How will the HR sector in top companies develop in future? Should it be abolished, divided differently or completely redefined? These questions are dealt with in an article by Prof. Dr. Günter Müller-Stewens, Chair of the Institute of Management at the University of St. Gallen, and Dr. Eva Bilhuber Galli, expert for management and organizational development, in the current December issue of the Harvard Business Manager.
jambit has found its answer already and the authors portray it as prime example for the third option: Modern HR management needs to reinvent itself and has to act as 'relations, community and innovation catalyst' besides its traditional role.
The chance to switch between Business Units or to build professional and personal social capital within the scope of self-organized groups is as beneficial for fulfilling this role as flat hierarchies, transparence and employee participation - all these issues are alive at jambit (see, for example, Communities of Practice or Events).
According to the Harvard Business Manager, such an HR perspective enables a company to differentiate itself through 'agility and continuous development' from competitors. High internal and external social capital positively affects employees as well as customers, partners and other stakeholders and is difficult to imitate.
jambit is pleased about the informative contribution of the Harvard Business Manager and will optimistically follow and refine the chosen path in future.