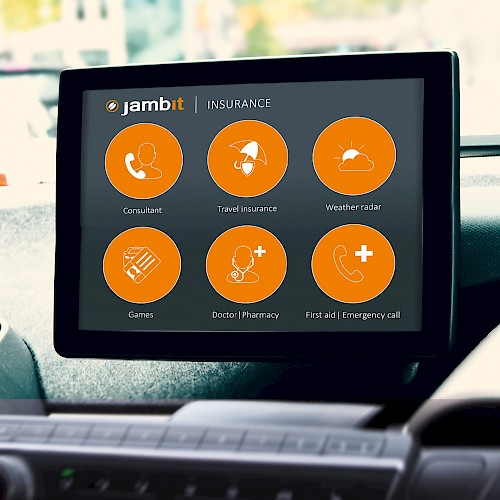 Digital transformation: Tsunami or surfer wave?
Chances and challenges of digitalization
Nowadays, everybody is talking about buzzwords such as digital revolution, disruption and transformation. The pace in which digital technologies are (further) developed and become established on the market in the form of new products, services and business models is rapid. Customer expectations in all industries have changed tremendously in recent years; innovative digital solutions are required.
In an expert article, Armin Herzig, sales director of the division Financial Services at jambit, vividly describes current trends and developments of digitalization. He pays special attention on chances and challenges for financial services provider. According to Herzig, it is not about the serial invention of new business models. Instead, he recommends: 'Let one or the other ripple pass through and get on your board as soon as a promising wave turns up.'
Here, you can read the full article 'Digital revolution, disruption, transformation – Tsunami or surfer wave?' by Armin Herzig. It was published in issue 4/15 of the professional magazine of the Vereinigung der Versicherungs-Betriebswirte (VVB).