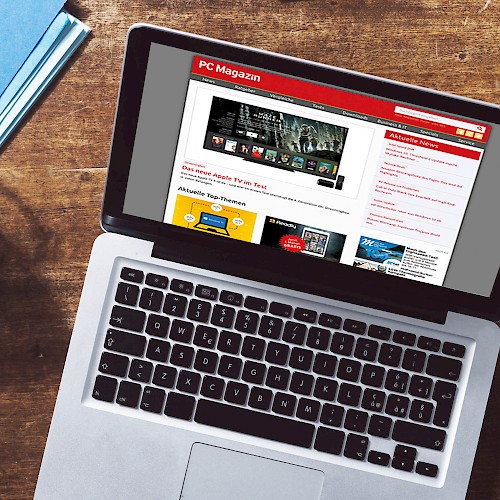 CMS changeover and portal migration at renowned publishing company
Successful completion of an internal major project at WEKA
From November 2014 to August 2015, our software experts have supported the technology publishing company WEKA MEDIA PUBLISHING GmbH with an internal mammoth project: the replacement of the existing Content Management System (CMS) by an in-house solution and the complete migration of eight web portals.
In order to exploit synergy effects, an already existing internal editorial system of another publishing division has been used as base for the new CMS. Together with jambit, the frontend was completely newly developed and tailored to the specific needs of the client.
The data migration to the new CMS included around 80,000 existing articles from eight web portals. A particular requirement was that the eight web portals should be merged into two: Audio, Stereoplay and Connect as well as Bizzwire, Colorfoto, ConnectedHome, Video Magazin and PC Magazin.
The migration was also used to clean the legacy data of the web portals, e.g. to repair or delete duplicate content and incorrect pages. Besides, the resolution and loading time of pictures was optimized for diverse devices.
The positive summary two months after the relaunch: The CMS changeover has successfully improved the internal usability and has as well led to a better reading experience and higher search engine rankings.