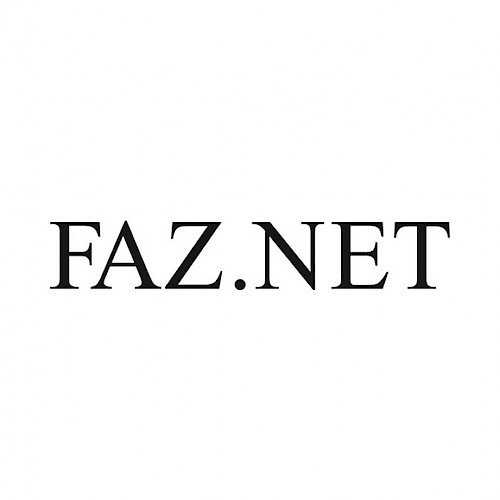 Cloud migration of FAZ.NET
Efficient, scalable, safe – jambit migrates the leading news portal FAZ.NET to Microsoft Azure
Last night jambit successfully migrated the news portal FAZ.NET to a cloud-based operations environment.
FAZ.NET is a long term customer of the Web content management system Polopoly of ATEX. Primary goals of the project were an increased efficiency and dynamic scalability of the infrastructure. Measures included an extensive modernization of the CMS, followed by a migration from a private data center to a public cloud-based environment. FAZ.NET decided for jambit as Polopoly software development experts as well as a long term provider of enterprise grade cloud services to many enterprise customers.
In a proof-of-concept (PoC) jambit and Microsoft evaluated all layers of the system architecture in the Microsoft Azure environment, ensuring security, scalability and cost efficiency.
The implementation started immediately after the successful completion of the PoC. Major steps were the alignment of the infrastructure with the Azure environment, followed by automation of the deployment and operations and the migration of the CMS content from the legacy system to the new Azure-based cloud environment.
Frankfurter Allgemeine Zeitung is the first Polopoly customer that has moved his CMS from a self-managed, private data center to a public cloud environment, managed by an external service provider.
With immediate effect jambit is fully responsible for the operations of FAZ.net and all Polopoly software development . A team of highly skilled DevOps and software engineering staff ensure the availability of the leading German news portal, providing 24/7 premium service and best-in-class software engineering.