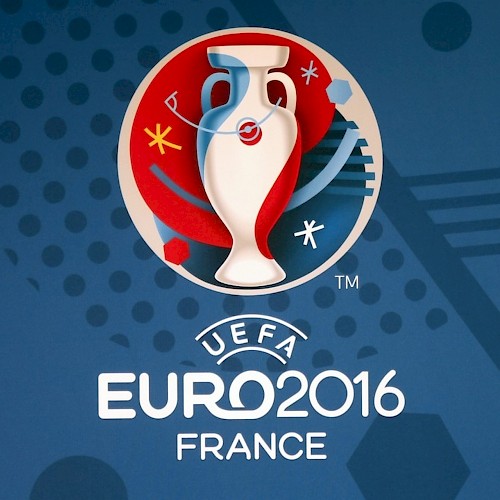 Celebrating the art of football...
… with the EM programme by jambit!
On June 10th it starts: the European Football Championship 2016 in France!
Many jambitees look forward excitedly to the event. The starting signal for the jambit-internal betting game is already given and the preparations for public viewing are in full swing.
To keep track on the schedule and results of the games, an EC programme in jambit design can certainly not be missed.
In order not to withhold "the art of football (programme)" to non-jambitees, the programme is available for download here!