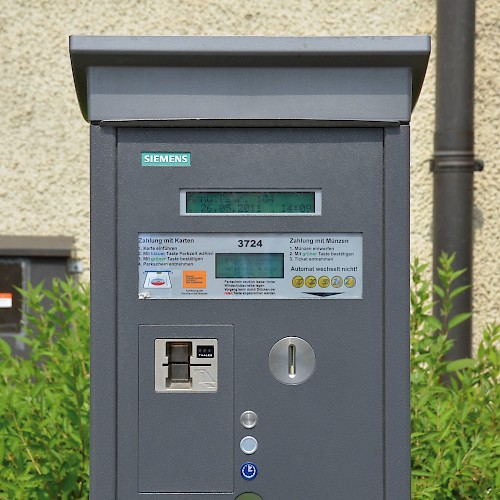 Cash box tracking reloaded
Software updates optimize processes of cash box tracking
After more than 5 years of smooth operation, the City of Munich changed the mobile data collection devices for cash box tracking in Munich's parking management system. They were replaced by smaller and lighter models with longer battery life and faster processes.
jambit has been software partner of the City of Munich for many years and has already developed the originial software system for cash box tracking. It allows a complete recording of all cash boxes in parking ticket machines by means of barcodes. Moreover, the involved employees of the City of Munich benefit from a web application for route planning and plausibility checks of entered data.
With the updated version, cash box repairs can now be integrated into the tracking process. Furthermore, new information functions of the web app increase the efficiency of daily route planning.