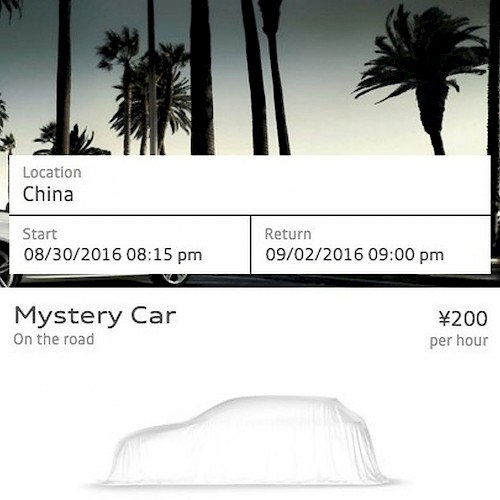 jambit develops an app for a new car sharing model in China
A renowned German car manufacturer has launched a new luxury class service in China: Residents of a luxury residence can reserve a car of the own residential car sharing fleet via app. The fleet includes various models, from stylish cabriolets to all-terrain SUVs. At the agreed time, the car will be driven up by a porter. After the booked period of time (hourly or daily), the porter will take back the car.
The application consists of several sub-applications. jambit has developed the customer app (for the car booking process) and the operations dashboard (for the administration of cars and bookings). The applications are based on Angular JS in the frontend. Hence, they are portable and can be used across devices. Especially the customer app is designed to optimally work on all end-user devices. The backend consists of two parts: A modern Java application which uses the framework Spring Boot, and a PHP application which was implemented in the popular framework Laravel.
The car manufacturer has already successfully completed several pilot projects in luxury residences in the USA. The service offer will now be further tested and optimized in order to expand it to other cities in future.