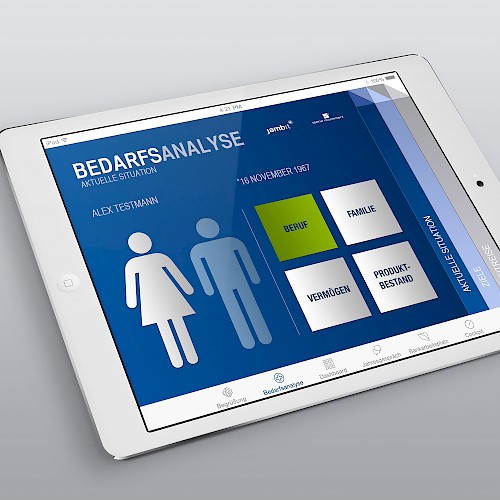 Bitkom study: Record-breaking highs of mobile devices
The target group for Apps & Co. is growing
A study commissioned by Bitkom about current developments in consumer electronics (incl. smartphones, tablets, laptops, wearables) provides interesting findings: The amount of smartphone users grew from 35% to 65% within the last three years*. It is estimated that more than 25 million smartphones will be sold in 2015 – a new sales record. Tablets follow suit: While in 2012 only 13% of the population* used a tablet, in 2015 the figure will rise to 40%. The figures about wearables are impressive as well: More than 1 million people in Germany already document their sportive and everyday activities with fitness trackers. And while in 2014 only 143.800 smartwatches were sold, this year it will be an estimated 645.000 – a plus of 348%.
All these developments are not only interesting for manufacturers of consumer electronics, they have implications across all industries. Society calls for mobile devices and connectivity, for individual information and communication – at any time and everywhere. And it is not only about entertainment: the health, finance or energy sectors, for example, can digitalize existing or new services, offer innovative apps or even develop completely new business models as well.
jambit is delighted about the study results. Together with customers of various industries, we are full of drive to seize the chances of a connected future!
(* Base: Persons aged 14 and above in Germany)