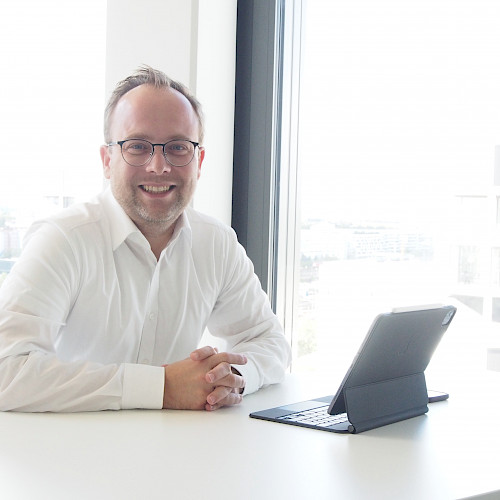 Automotive Operating Systems for Software Development
"Let's Not Wait and See What Apple and Google Do" – Interview with Automobil Industrie Vogel
Up to 100 million lines of code can be found in the latest vehicle innovations from car manufacturers. We are talking about software platforms on four wheels, which require a lot of development services. A situation that motivates many car manufacturers to develop their own operating systems. Services and apps can run on these systems on a universal platform. Many brands of manufacturers have been using their own operating systems up to now. OEMs expect comprehensive Auto Operating Systems (OS) to make them independent of suppliers and optimize processes, such as more uniform update services.
Agile software development for the automotive industry can solve this problem, because agility is a key competence for companies. Especially when it comes to a technological and organizational mammoth task such as the development of an operating system, which often goes hand in hand with a separate business unit. As a software service provider, we are convinced of the use of autonomous and cross-functional teams in software development projects, such as the development of an app for BMW Motorrad. Software service providers, such as jambit, can support automobile manufacturers in implementing agile working methods and processes. Our current assessments on the topic of OEM operating systems were shared in Automobil Industrie by jambitee Robert Kowalski, Head of Department Automotive Baden-Württemberg. In addition to assessments of current OEM projects, he focuses on two points – the MVP approach and customer centricity.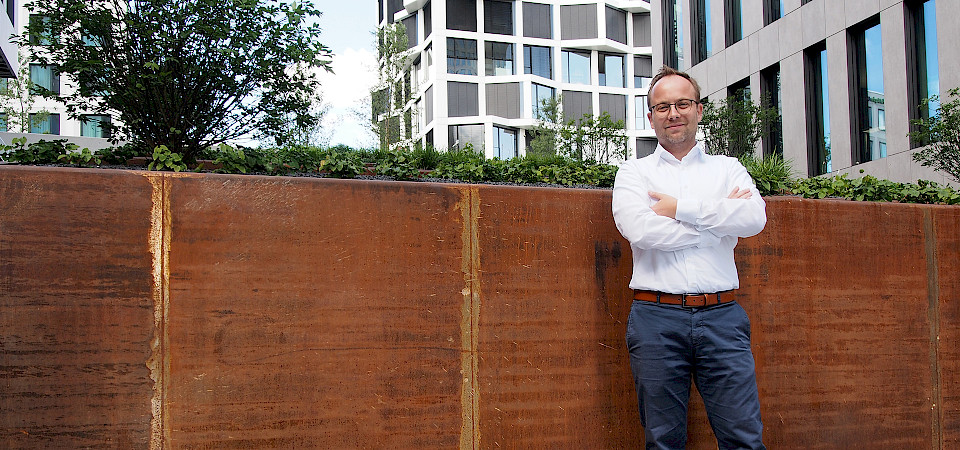 Faster to Market with Software Developments According to Minimum Viable Product Approach

The MVP approach offers opportunities for entering the market faster. Instead of investing a lot of time in detailed briefings and concepts during usual product development, rapid development should save time and especially money. With the classic waterfall method, detailed specifications are created, which should subsequently lead to success. A concept that many companies still use today. The requirements are collected once and fully documented. The problem lies in the process itself, which often lasts for months before the first results are obtained. At jambit, we prefer to take an agile approach instead and start with an agile setup together with the customer. The team starts with a vague goal and continues to coordinate itself in "sprints". In this way, customer and user feedback can be incorporated into the product more quickly. With this approach, new apps can be developed and tested on the market. This increases transparency and speed of change and ideally leads to a faster deployment of the developed system. Various criteria are used when choosing an agile approach. These include rapidly changing market conditions, the further development of technologies during the project and the complexity of the application to be developed.
Agile approaches are often established and lived by startups or agile and organically grown companies. With the MVP approach, teams already bear responsibility for their app and relevant KPIs during development. They also keep an eye on the profitability of the product. The app approach, including the specific way of product development, can be implemented quickly and experience can be gathered right from the start. Car manufacturers can then use this experience for their own OEM App Store, suggests Robert Kowalski. Even conventional organizational structures, such as large corporations with many particular departments, are already trying out methods like Scrum. Special methods such as Scaled Agile Framework (SAFe) have been developed for this purpose. SAFe is a set of patterns for companies that enables the scaling of agile principles in larger structures.
Customer Centricity in Focus: Operating System in Your Pocket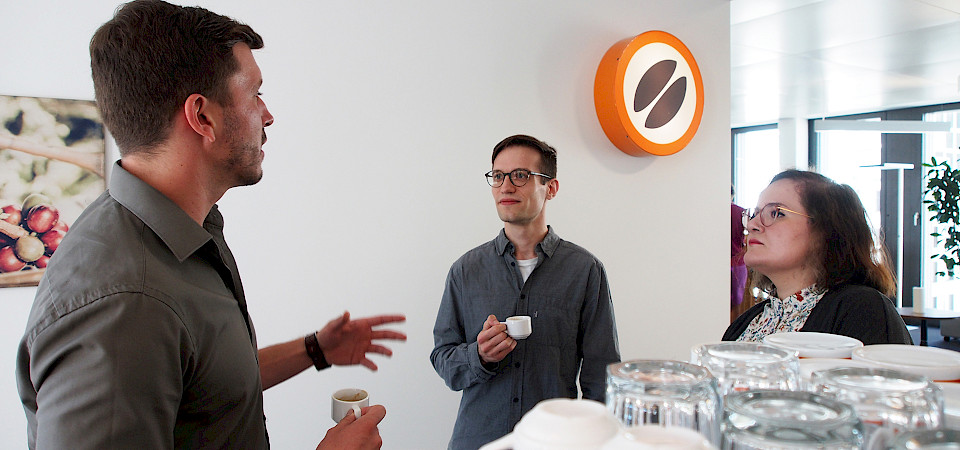 In the article, Robert Kowalski argues that should not be afraid of Apple and Google: "The best thing would be to rely on existing systems, such as Android or iOS." In his opinion, OEMs could develop their own apps there and to test business models. Because the key to future mobility is already in the pockets of many customers. The smartphone is indispensable for the majority of users of automotive services. And car drivers already have various operating systems in their pockets: Android and iOS, which offer great opportunities for app development.
Read the interview with Robert Kowalski in the current issue of Automobil Industrie Vogel.
Are you looking for a competent partner for your automotive software project?
Kathrin Weber is looking forward to your message!
* Mandatory field