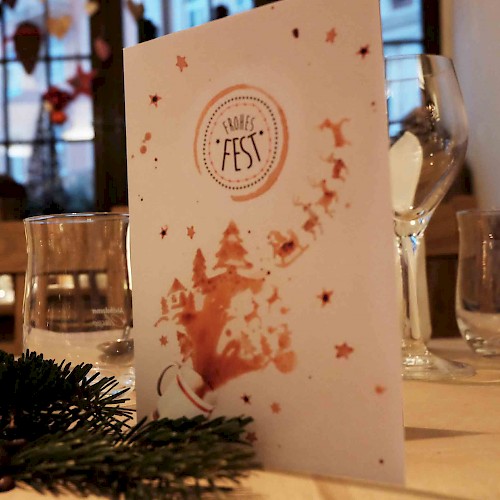 , starting at 5 p.m.
Tonhalle, Munich
jambit Christmas Party 2018
We are inviting our jambitees and their partners to a few pleasant and festive hours with a delicious Christmas buffet and hot wine punch!
Enjoy the magical atmosphere of Christmas and the typcial jambit celebration mood with dancing and pleasant surprises. We are celebrating this year's Christmas party at Tonhalle Munich and are starting off at 5 p.m. with a small welcome. It will also be a highlight to see this year's music programme: A gig by our jambit band and a DJ performance for the late evening hours.
During the evening, we will also announce this year's donation campaign. After successful projects from the past years, such as GiveIT2Peter in 2014, Diakonia in 2015, HIGH FIVE! in 2016 or Orang Utan Coffee Project in 2017, our jambitees suggested various projects and initiatives themselves.
The initiative with the highest number of jambitee votes was elected to be this year's project to receive our support. Our jambitees have decided: The jambit Christmas donation 2018 goes to "DEIN MÜNCHEN" (=YOUR MUNICH). The non-profit association pays attention to disadvantaged children and adolescents.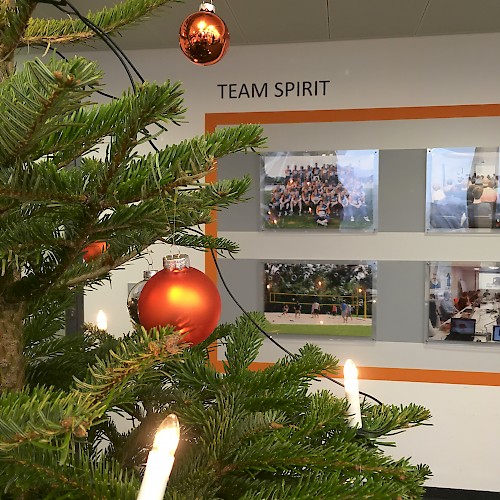 We are looking forward to a comfortable, casual and atmospheric pre-Christmas event with our jambitees. Peace and joy to you and your family this holiday season!