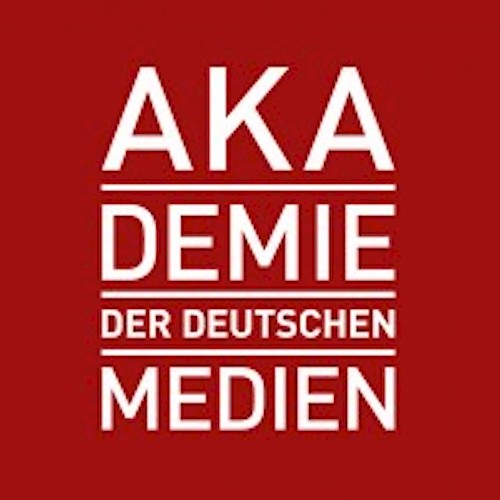 , 9.30 a.m. - 5.00 p.m.
Literaturhaus, Salvatorplatz 1, Munich
IT conference for publisher & media
AI, Machine Learning, Blockchain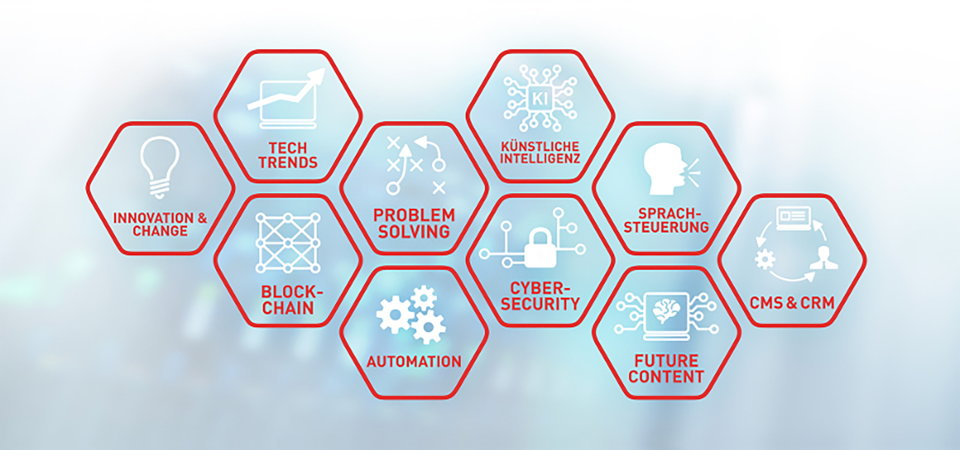 "Designing IT Landscapes and Using Tech Trends" - this is the motto of this year's IT Conference for Publishing Houses & Media Houses of the Academy of German Media.
The competitive environment of publishers is also driven by new business models and changing customer expectations. In order to remain competitive as a media company, modern IT landscapes are needed that can withstand the higher speed and offer even more flexibility.
The main topics:
MEGA-TECH TRENDS: From AI to Blockchain
FUTURIZING YOUR BUSINESS: IT as a business enabler
IT & ORGANIZATION: Change & Agility
FUTURE CONTENT: Machine learning & Automation
CYBERSECURITY: Security & Defense
As an established software service provider, it matters to jambit to keep its finger on the pulse and innovate for our customers. Within jambit, changes are followed with enthusiasm. New technologies and tech trends on topics such as artificial intelligence, voicesearch or cybersecurity are driven by the jambitees in their own interest.
Recognizing, analyzing and evaluating trends in an early stage is particularly important in our multi-facetted portfolio and in the various industries. Our jambitees Franz Haßlberger and Fred Scherzer from the Business Division Media & More visit the conference and clarify the question for us:
How can publishers meet the increasing demands of customers and markets?
Especially publishers and media houses can only succeed in driving innovation, launching competitive products and launching new business models, as they capitalize on the increasing market maturity and penetration of new technologies.
At this year's IT conference, best practices and lessons learned will be told first-hand and an exchange with decision-makers in publishing IT and management will be made possible. And we are happy to be allowed to have a closer look on one or the other topic.
WHAT? IT Conference for Publishers & Media Houses
WHEN? Wednesday, 27.06.2018, 09:30 - 17:00
WHERE? Literaturhaus Munich, Salvatorplatz 1, 80333 Munich
Are you also on site, do you have questions in advance or would you like to get to know us personally? Our salesman Fred Scherzer looks forward to your message! Contact