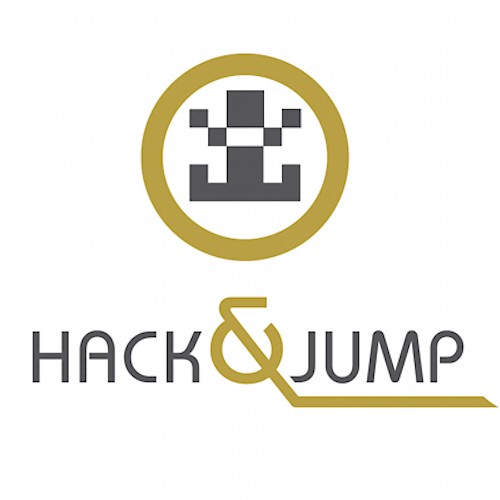 Hack & Jump: the IT job shuttle in Munich
Mobile recruiting event for coders & developers
On November 8th, 2018, it will be time for the next round! Hack & Jump bus shuttles will be rolling through Munich again to offer students, graduates and young professionals insight into the attractivity and career perspectives of the local digital economy. Betwee the bus stops students and job beginners will have several hours to look behind the scenes of Munich High Tech companies and get more easily access to internships, bachelor or master thesis jobs and permanent employment. Enjoy close contact with IT specialists, recruiters and like-minded people and enhance your understanding how your work and career goals relate to newest IT trends.
Jump in and meet jambit!
As a Software and IT consulting company with offices in Munich, Stuttgart and Leipzig, jambit is specialized on optimizing business processes by developing customer-specific IT solutions. Hand in hand with our customers, we are designing and developing custom software solutions.
At Hack & Jump, you will gain practical insight into our daily business and commitment towards most recent IT trends and agile software development.
Evolving with digitization, developing new innovative IT products and services, increasing agility and flexibility, extending cloud capacities and app development – all these topics, amongst others, belong to jambit's portfolio and do offer many job perspectives and the ideal carreer start.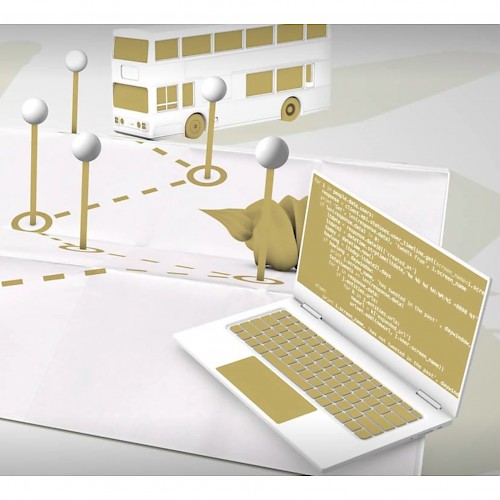 Hack & Jump is the place-to-be for rookies and experts in the fields of computer science, engineering, mathematics and physics
The advantages of Hack & Jump are obvious:
Close insights into well-known companies that are looking for IT specialists.
Also thrilling working fields and recent IT trends will be introduced, like AI, Blockchain, Big Data, IoT.
During the networking part you can connect to IT specialists, recruiters and like-minded students and professionals.
In total more than 230 job openings await you. Also jambit offers all from immediate onboarding, to bachelor or master thesis jobs, to trainee jobs and internships.
You are an IT enthusiast?
If you are an IT enthusiast, this is the ideal opportunity to gain a valuable entry point into new and exciting areas of technology within a fast-growing software company! Don't miss the chance:
WHO? Meet the jambit HR team and our software architect Benedikt Meiler.
WHAT? Hack & Jump Munich with jambit booth and our exclusive presentation on Tech Stack.
WANN? On the 8h of November 2018, all-day, starting from 12 a.m. (Tour info)
WHERE? The bus shuttle takes off at Hans im Glück Burgergrill, St. Martin-Straße 57, 81669 München. Meet us at the jambit information booth at the office of Check24, Erika-Mann-Str. 62-66, right across our Munich Headquarter.
++ Please note: Registration is required in advance via the Hack & Jump organization ++
We are looking forward to meeting you in person!
You would like to contact us in advance? You are welcome to send us a message at jobs@jambit.com!