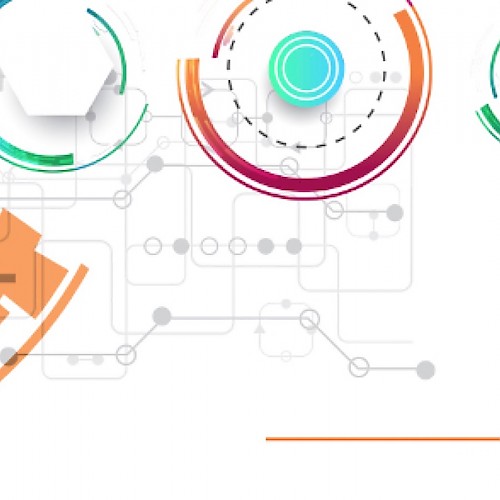 –, all day
Empire Riverside Hotel, Hamburg
5th VDZ Tech Summit
The digital transformation effects all business areas.
Der VDZ Tech Summit ist die Plattform für IT- und Business-Entscheider aus Medienhäusern. Am 21. und 22. November 2017 findet der Kongress nun bereits zum fünften Mal in Hamburg statt. Der VDZ Tech Summit bietet Verlags- und Medienhäusern die Gelegenheit, ein gemeinsames Verständnis von der digitalen Transformation aufzubauen und sich mit den Auswirkungen technologischer Innovationen auf Publishing - Geschäftsmodelle auseinanderzusetzen. Denn, kein Unternehmensbereich bleibt von der digitalen Transformation unberührt.

Our team from Media & More will take part and present jambit with an own booth. Furthermore jambit is engaged as a sponsor. Meet our media experts Franz Haßlberger and Fred Scherzer at our stand. We are looking forward to get involved in the discussion.
For initial information, see our industry overview and our innovation stories.
To contact us in advance, you are welcome to send us a message!