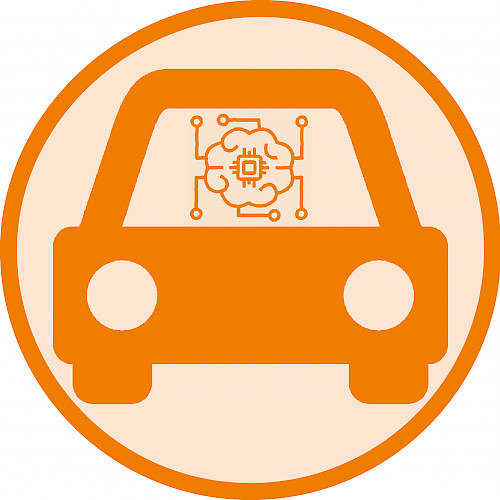 2nd International Conference – Automotive Software Strategies
Digitization, mobility, IT & security
Software is the new hardware
For a long time now, the main focus has no longer been on the vehicle itself – it is the built-in software that makes the difference. The need for ever-increasing software quality is omnipresent in the automotive industry. Emission control (reduction and reporting), vehicle safety, new regulatory and normative requirements for cybersecurity, and autonomous driving are the greatest challenges for software developers. In addition, it is necessary to process large amounts of data, which must be protected accordingly. The credo that "software is the new hardware" also leads to organizational changes. For example, quality assurance must focus more on software development and technical compliance and risk assessments and process audits must be organized and evaluated for compliance-proof vehicles.
These and other topics will be discussed and strategies and best practices shared at the 2nd International Automotive Software Strategies Conference on May 3–4, 2021.
Main topics of the conference:
Transformation to a software driven company
Software and artificial intelligence
Technical compliance – how to achieve it efficiently?
ISO/SAE 21434 and the UNECE regulation on automotive cybersecurity
Challenges for hardware and software
Open source in safety-critical automotive systems
Software logistics
Automotive cloud
As an innovative software service provider and long-standing partner in automotive software projects, jambit will of course participate in the conference again this year. Our Sales Director of the Automotive Business Division, Gerhard Kogleck, and Thomas Rottach, head of the same division, will attend online as guests. They are excited about the many interesting lectures and are looking forward to networking and exchanging ideas with industry representatives about current topics in automotive software development. Take the chance to network with our colleagues!