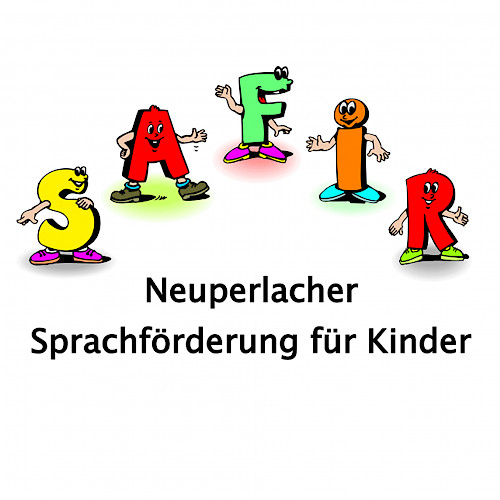 jambit supports SAFiR language training for children
Whether it's the traditional Christmas dinner, the gifts under the Christmas tree, the nativity play in the church, or other rituals: Christmas is the time of traditions. X-Mas season is just around the corner and also jambit has developed a tradition in recent years: The jambit Christmas donation supports social projects related to IT, to one of the jambit locations in Munich, Leipzig and Stuttgart, or to Indonesia.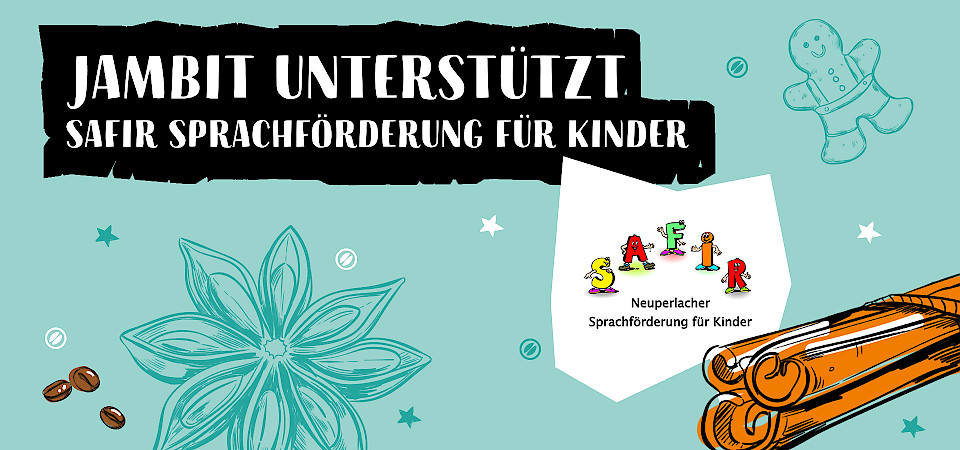 SAFiR supports pre-school children with a migration background in learning the German language. In groups of eight children each, the little ones learn in a playful way with experienced language trainers and are thus prepared for school in the best way possible.
The aim of the SAFiR children's language course is for the children to be able to communicate and be understood at school and in their social environment. In joint activities, various factors and forms of language such as vocabulary formation, vocabulary expansion or grammar are encouraged. The Caritas Family Centre focuses on holistic learning and experiencing the language with all the senses. At the same time, however, it is also important for them to include the respective mother tongue and to value it.
The support and integration of children with a migration background is very important for us at jambit. With the donation, jambit finances learning and play materials, the establishment of a small language-supportive library and a discount on the course fee. This facilitates access to education on the one hand and improves access to language support on the other.
In addition to a fixed amount of €5,000, which jambit donates every year, there will also be a special amount this time: As part of the move of jambit's Munich office in November 2019, employees were able to take home pieces of furniture from the old building and in return donate their desired amount for this good cause.