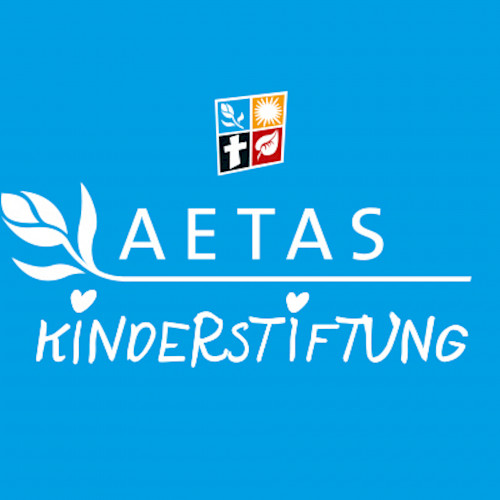 jambit supports AETAS Kinderstiftung
What matters in these times ..
2020 has been a very unexpected and special year. But even though we all had to overcome many challenges and the Corona pandemic seems to have changed everything, one thing remains the same. Christmas! The time of reflection, of family, and traditions. At jambit, it has become a tradition at Christmas to support social projects with a donation. It is not only important during those special times to help non-profit initiatives with a lasting impact, to make such an important contribution, and to give something back.
As every year, our jambitees proposed and voted on their projects from the heart: with this year's Christmas donation, we are supporting the AETAS Kinderstiftung based in Munich. The children's foundation helps traumatized children and adolescents after a dramatic event. To prevent later mental illness, AETAS provides professional child crisis intervention and offers this free of charge to those affected, thanks to donation funding. These small souls must remain healthy because children are our future!