jambit donates to refugee aid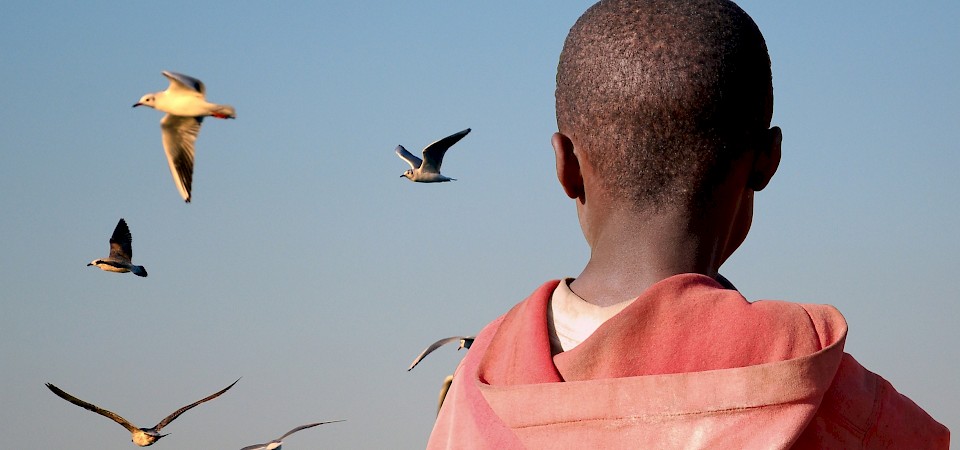 For jambit, 2015 was a year full of exciting projects and successful launches. This was made possible by the continuous pleasant cooperation with customers, suppliers and employees.
At the same time, the social and political developments in Germany and the world did not pass by unnoticed. One of the most moving issues of this year was surely the refugee crisis.
As Munich-based company, we experienced closely how hundreds of thousands of people from countries such as Syria, Afghanistan and the Iraq arrived. They hope that they can finally leave the daily threat of war and violence behind and can start a new life in Germany.
Especially the great voluntary commitment as well as the willingness of many individuals and organizations to donate helps to cope with the associated challenges.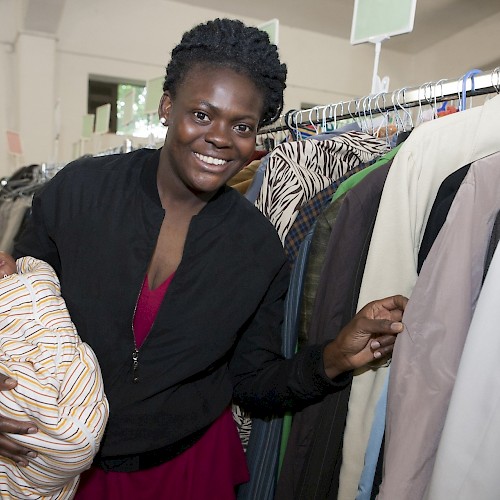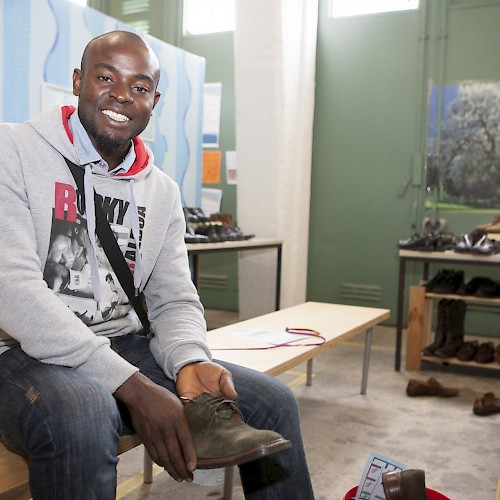 With this year's Christmas donation, jambit also wants to contribute to the realization of the refugees' hopes for a new and peaceful life. The basic prerequisite for this is the appropriate provision of clothing and basic necessities in the initial registration facilities.
The non-profit organization "diakonia" does provide precisely that. Whereas part of it can be covered with material donations, many things like toiletries or clothing in specific sizes have to be bought in addition.
Therefore, jambit supports the "diakonia" this year with a financial donation and expresses its thanks for the great effort in these difficult times.

You would like to know more about diakonia? You are interested in donating time or money yourself?
Then visit the organization's website: diakonia München.