For a collaborative, positive future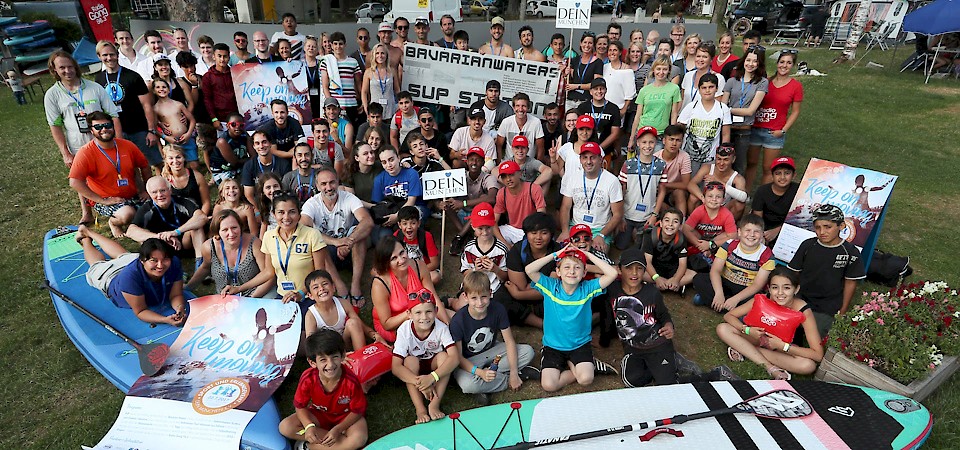 Community – what does that mean? For jambit, our jambitees and for every single one?
We at jambit stick to a strong, collaborative corporate culture. In addition to the passion for our work, involving future-oriented software solutions, technical innovations and simply good coffee, we are into community activities and care for one another.
On the one hand, jambit initiates and sponsors various events throughout the year: from kart racing, kicker tournaments and team events to canoeing, sailing, summer party, Oktoberfest and the legendary Christmas party. In many cases, both partners and family are welcome. On the other hand, our 280 jambitees can be found on a smaller scale in numerous sports, leisure and work groups – playing football or running together – donating blood, playing music, gambling or having a Star Trek night. In addition, there is knowledge transfer from jambitees for jambitees. These are voluntary practical evening lectures and workshops, about Eclipse MicroProfile, robot football, smartphone games, cryptocurrency and many more. And there are no limits when it comes to the possibilities of activities and groups. So far, every initiative has found its enthusiastic fans.
And why are we encouraging that? Because we believe that community, culture and exchange is the foundation of social life. Its pillars on which humanity, personality and individuality can develop most productively.
Unfortunately, this form of happiness is not reserved for everyone. Especially, children and adolescents often suffer from a disadvantaged community life due to social background, exclusion and isolation. Educational opportunities and personal development have been proven to be adversely affected.
Paying attention to disadvantaged children and adolescents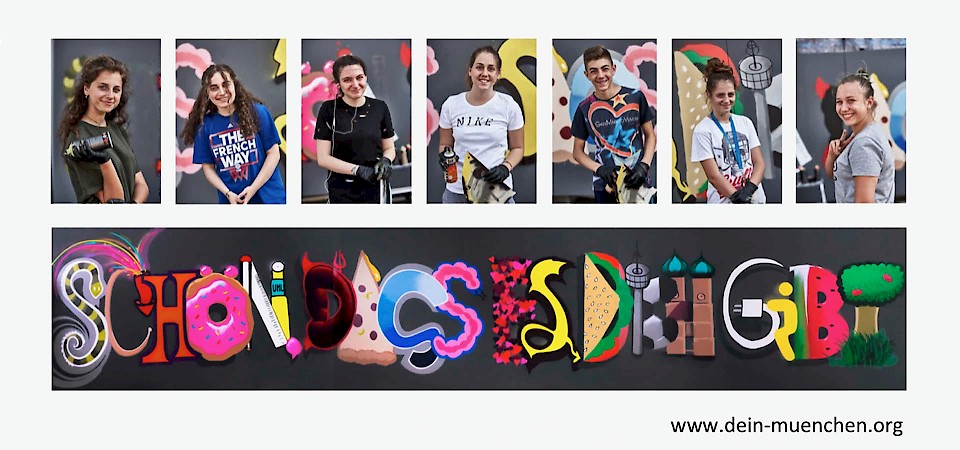 Our jambitees have decided: The jambit Christmas donation 2018 goes to "DEIN MÜNCHEN" (=YOUR MUNICH).
The non-profit association starts where school, parents and municipal institutions reach their limits. Thanks to DEIN MÜNCHEN, disadvantaged children and adolescents are being reintegrated into community life in Munich. By giving them free access to education, culture and sports, they can sustainably participate in social life.
DEIN MUNICH succeeds in integration and promotes the development of children and adolescents, creating the foundationsand opportunities for a positive future.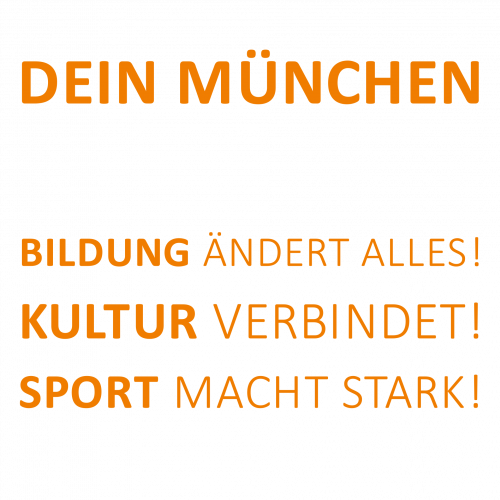 To sum up, it is about equal opportunities, participation and integration and about imparting knowledge, skills, a healthy self-esteem and direct positive experiences. Those to shape life.
We at jambit believe in this way of promoting the future. That's why we support the non-profit association DEIN MÜNCHEN in 2018 with a Christmas donation of 5,000 Euro.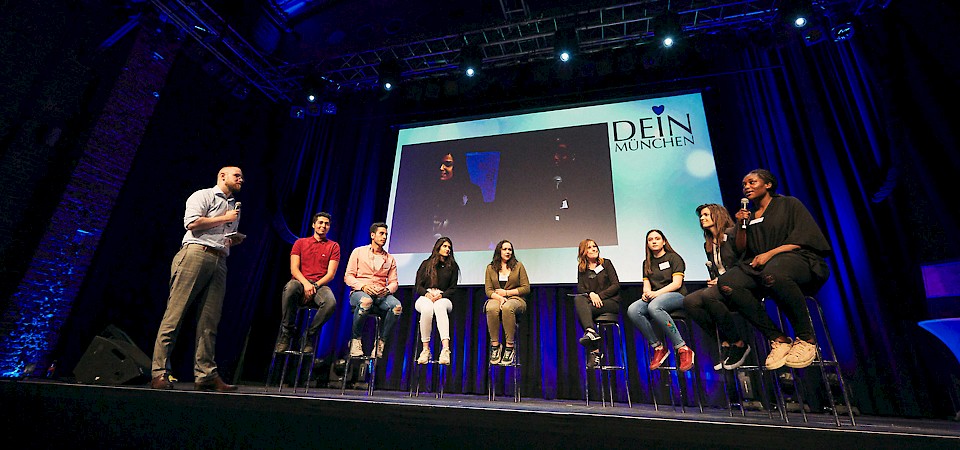 #wirbewegenmünchen
You want to know more about DEIN MÜNCHEN or get involved? Then visit the association's website: DEIN MÜNCHEN
Copyright: The photos used on this page are from DEIN MÜNCHEN.